Blog / Car Insurance
Free $20 shopping voucher OR 5% discount. It's happening Singapore!
It's fun to share things with friends. Unless it's food pictures or relationship status updates on Facebook, then maybe not so much…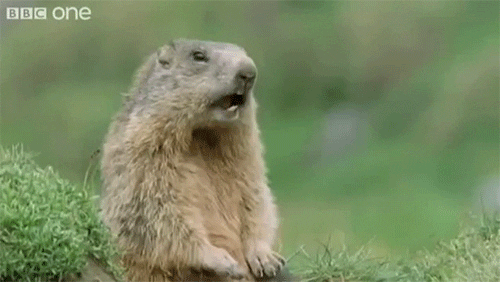 This month we sent out lots of $20 shopping vouchers to say THANK YOU for sharing to our customers.
Thank you for what?
Thank you for helping your friends and family get an even better deal on their insurance.
Can I get in on the action?
Can! Refer a friend today and get a $20 shopping voucher. Your buddy gets 5% off their Car, Motorcycle or Annual Travel insurance.*
If you want to invite a friend to something worth your time, we've made it easy for you.
If you refer a friend, and they buy their insurance from us, you both win!
Get your Buddy ID. If you're a customer of Budget Direct Insurance you'll see your Buddy ID when you log into your Policy Manager.
Share your Buddy ID with friends and family. Post it on your Facebook, Twitter, LinkedIn, Google+, Pinterest. Put it in your email signature. Text it to everyone you know. The choice is yours.
Your friend gets 5% off. When anyone (and we mean anyone) uses your Buddy ID to purchase Car, Motorcycle or Annual Travel insurance from us, they'll get 5% off.
You get rewarded. You will receive your S$20 Capitaland shopping voucher 45 days after your friend's policy commencement. This allows your Buddy time to review their insurance and make any changes to their policy..
There's no limit!
You can share your Budget Direct Insurance Buddy ID as many times as you want. So don't just tell one friend, tell everyone! It's sooooo exciting.
Ready to Bring a Buddy?
It's easy – here's how